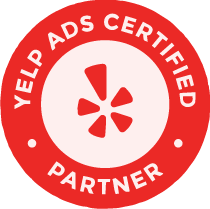 Your Online Helpers is pleased to announce a new partnership with Yelp as a Yelp Ads Certified Partner (YACP). This partnership with Yelp will help our clients manage and promote their profile pages with Yelp Ads.
According to Nielsen, consumers rank Yelp as the #1 review site for finding local businesses, so it's no surprise that consumers also rank Yelp as the most useful for making a final purchase decision – 79% of them purchase within a week after visiting Yelp*.
What's included in the Yelp partnership program?
Through Your Online Helpers, clients will be able to purchase Enhanced Profiles which will allow Your Online Helpers to manage their Yelp business pages through a centralized dashboard. This dashboard allows Your Online Helpers to update profile information, respond to reviews, and view analytics for better performance and on-demand reporting.
The partnership between Your Online Helpers and Yelp allows clients to opt-in to the Yelp CPC Ads program which includes campaign flexibility with month-to- month programs, CPC Promotion eligibility, and enhanced Yelp Ads targeting capabilities.
92% of consumers make a purchase after visiting Yelp, and nearly half do so within a day.*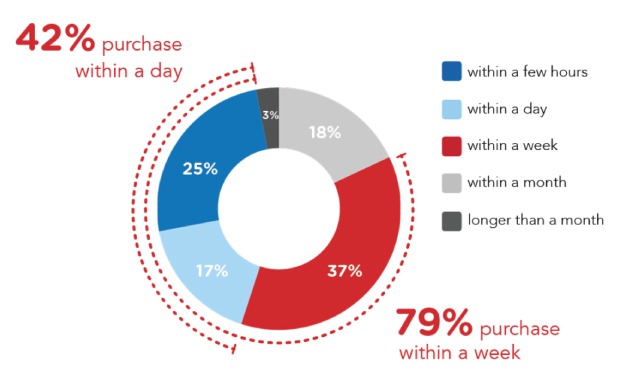 Yelp Ads Work
Consumers Use Yelp to Transact at Local Businesses
Consumers rank Yelp as the #1 review site for finding local businesses*
92% of consumers make a purchase after visiting Yelp*
76% of consumers searching Yelp for Shopping make a purchase after mapping directions to a business*
Yelp reaches over 103 MM unique visitors on desktop and mobile in the US*
*Nielsen, 2016, **comScore Media Metrix Multi Platform, June 2018, Base: 18+
Ready to start converting more Yelp users into customers?
Take a look below to learn how Yelp Ads can grow your business.
Yelp Ads Include:
Performance-based ads
Pay-per-click, set a daily budget
Upgraded business page
Add a call-to action button and photo slideshow to your Yelp business page
Competitor ad removal
Remove competitor ads from your business Yelp business page
Dedicated support
Get help from an Account Manager to optimize your Yelp advertising
Powerful analytics
Track the success of your program through mobile calls, mapped directions and clicks to your website
Exclusive rates available. Contact us for details.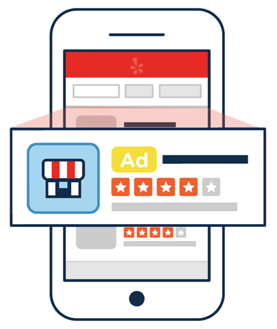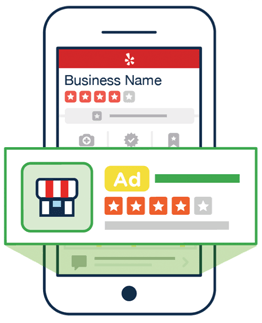 Next Steps!
Contact Your Online Helpers and we'll run a custom performance audit to find out how your business can benefit from Yelp Ads.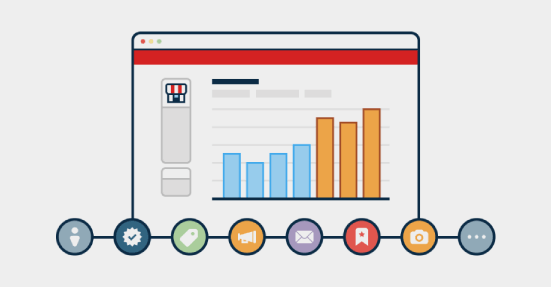 Get started on Yelp Ads today!
Contact us:
Your Online Helpers
94-215 Polapola Pl.
Mililani, HI 96789
(808) 744-4552